Description
In typical Mindbender fashion, the women's 89Ti freeride ski has a classic construction with a powerful twist.Strapped with our Titanal Y-Beam technology the 89Ti are equipped for a consistent turn entry and enhanced power transfer. The 89Ti's are optimized for hardpack performance with confidence-inspiring stability and a high-speed edge hold, while the All-Terrain Rocker profile still gives you the freedom to explore off the beaten path.
The Mindbender 89Ti W is the perfect companion for when you're in the mood to rip but soft snow isn't on the menu.
BEST FOR:


CONSTRUCTION:

FLEX:

ALL-TERRAIN ROCKER™:

Skis with All-Terrain rocker have a gradual rise to the tip for great versatility in all conditions, with a short, low rise in the tail for added control variable snow.
ASPEN CORE:

A single wood species ensures consistency – giving riders the advantage of a proven flex, durability, and snap.
TITANAL Y-BEAM: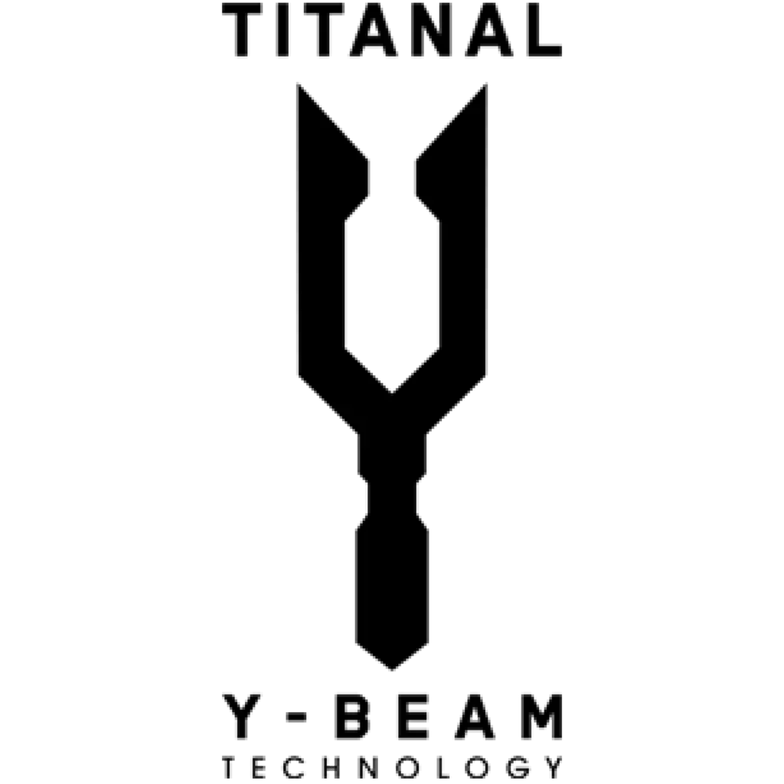 Titanal has long been used in high-end skis and is known for providing a damp, stable ride at high speeds and on variable terrain, but our Y-Beam technology takes things a step further with dramatically enhanced performance tuning. Y-shaped prongs set over the edges in the shovel of the ski provide precise, powerful turn initiation, while the narrower metal shape in the tail of the ski provides the support you need for charging while still remaining maneuverable, forgiving, and easy to break free from turns. You can find Titanal Y-Beam technology on our Mindbender 108Ti, Mindbender 99Ti, Mindbender 89Ti, Mindbender 99Ti W, and Mindbender 89Ti W skis.
CORRECT FLEX:
Eliminates the overly stiff, mid-section typically found on shorter length skis, leaving a smooth and consistent flex profile optimized on every size from longest to shortest.